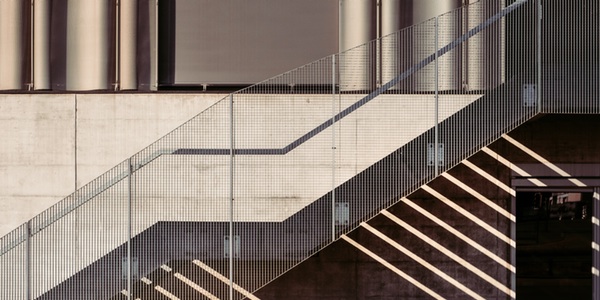 If you need to contact me, I can be contacted at the following. I've also included my my mailing address in the event you need to mail correspondence to me.
Email
Phone
404 483-9506
Address
Post Office Box 91488; East Point, Georgia 30364
Get in Touch
We are here to answer any questions you may have. Reach out to us and we'll respond as soon as we can.