Meet Gabriel Lavine
ABOUT me
I am running because I want to represent more of you at the state and local levels. I want to be part of legislative process for representing you through forward-moving, representing your interests, and affecting change for the better and a more stable livelihood.
If you would like to donate to my campaign, click here.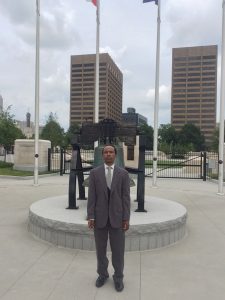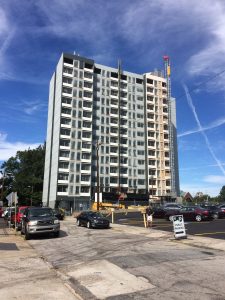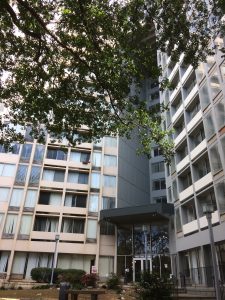 My Plan
I'm not just looking to hold a position, but I am becoming more involved in the community and am seeking to become a part of helping you with a plan that spans the course of as many as twelve years. My twelve-year plan includes:
Returning your Telephone Calls or Email
Your state senator should return your telephone calls or respond to your email, if you emailed a proposal for your state senator or state representative of district # 38.
"Rachel" Telephone Calls
Are you receiving "rachel" telephone calls? There has to be a way to halt or stop "rachel" telephone calls or when someone calls you, but does not answer or respond, when you say, "Hello". You shouldn't continue to receive "extended warranty" or "lower your rate" calls, non-stop, despite being on the "Do-not-call list".
responsible for Telephone Service Charges
Even if you migrate your telephone number to another telephone company, you still have to contact your telephone company to cancel or terminate telephone service charges, since you will continue to receive a telephone bill.
…a better future for you.
Ive met so many people in metropolitan Atlanta and I have spoken to so many of you on some of the issues that you are interested in. I get it: You want less problems and any help you welcome. I have already begun working on our issues and want to use the state senatorship as a platform for further help to resolve our issues.