Meet Gabriel Lavine
ABOUT me
I am running because I want to represent more of you at the state and local levels. I want to be part of legislative process for representing you through forward-moving, representing your interests, and affecting change for the better and a more stable livelihood.
If you would like to donate to my campaign, click here.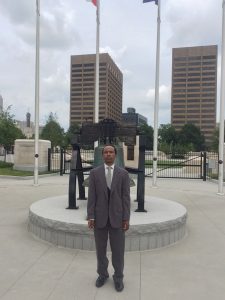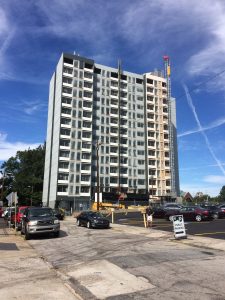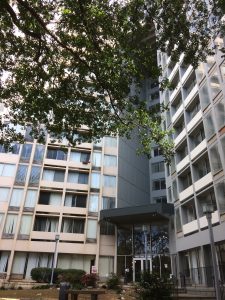 My Plan
I'm not just looking to hold a position, but I am becoming more involved in the community and am seeking to become a part of helping you with a plan that spans the course of as many as twelve years. My twelve-year plan includes:
Healthcare Costs
I'm interested in the rising costs of our health insurance premiums. We should consider ways on "slowing down" the rise in health care insurance premiums each year and what we can do.
…increased Socialization
I'm interested in developing or forming a new program for increased socialization for persons who can benefit from a more structured schedule of activities.
new Counseling of Self-Esteem Sessions
I'm interested in new programs for persons in need of counseling or self-esteem sessions for helping them with having a better outlook on life including race relations and short-to-long-term relationships leading up to marriage.
…a better future for you.
Ive met so many people in metropolitan Atlanta and I have spoken to so many of you on some of the issues that you are interested in. I get it: You want less problems and any help you welcome. I have already begun working on our issues and want to use the state senatorship as a platform for further help to resolve our issues.